Laser Checks > Top Laser Checks > Marble

Single Window Imprinted Envelopes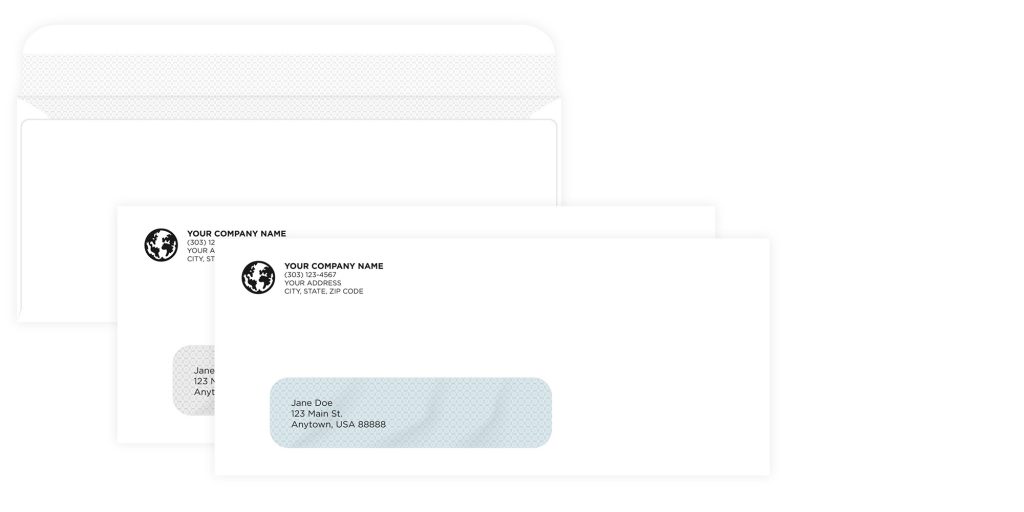 Single window imprinted envelopes are printed with your company's mailing address, feature an address window with optional security tinting and fit most accounting programs. 
Sizes: #9, 3⅞ x 8⅞  |  #10, 4⅛ x 9½
Styles: Tinted or Untinted
Customizations: Include your company's logo, printed with black ink. Print your logo and text in a custom color for an additional fee.
500      $39.00
1,000   $78.00
2,500   $195.00
500      $47.00
1,000   $94.00
2,500   $235.00
To guarantee the security of your information, payment will be collected over the phone when we follow up to confirm your purchase amount and order details.​