We're Committed to
Customer Satisfaction
Efficiency and quality are our promises to each and every customer we work with. We provide prompt service and delivery on all orders, ensuring you get the products you need, made with the highest degree of professionalism. We proudly serve clients in Boulder County, the Denver Metro area and throughout the United States.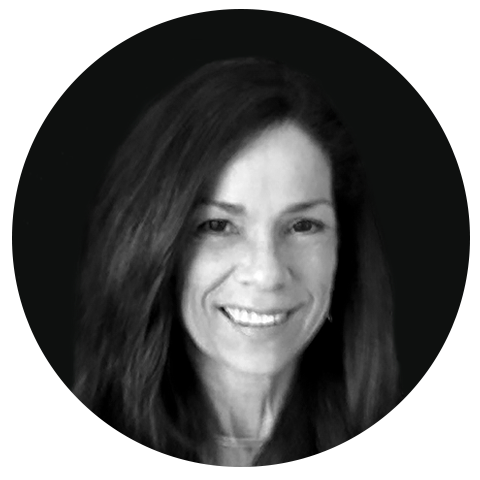 Suzanne Kendall has been involved in the check printing business for over 35 years. She has worked in all aspects of the business with a main focus on sales and customer service.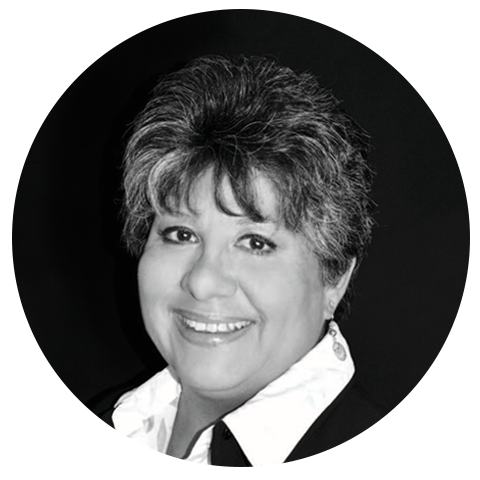 Vicki has been in the check and business forms printing industry since 1981. Years of experience in accounting and administration helps with assisting customer with their business needs.
She enjoys Horseshoe pitching with her husband Rick and golf with her son Trevor.