We have received your order and will be in touch to confirm details, shipping costs and your payment information.
If you have any questions, please don't hesitate to give us a call at 303-443-4570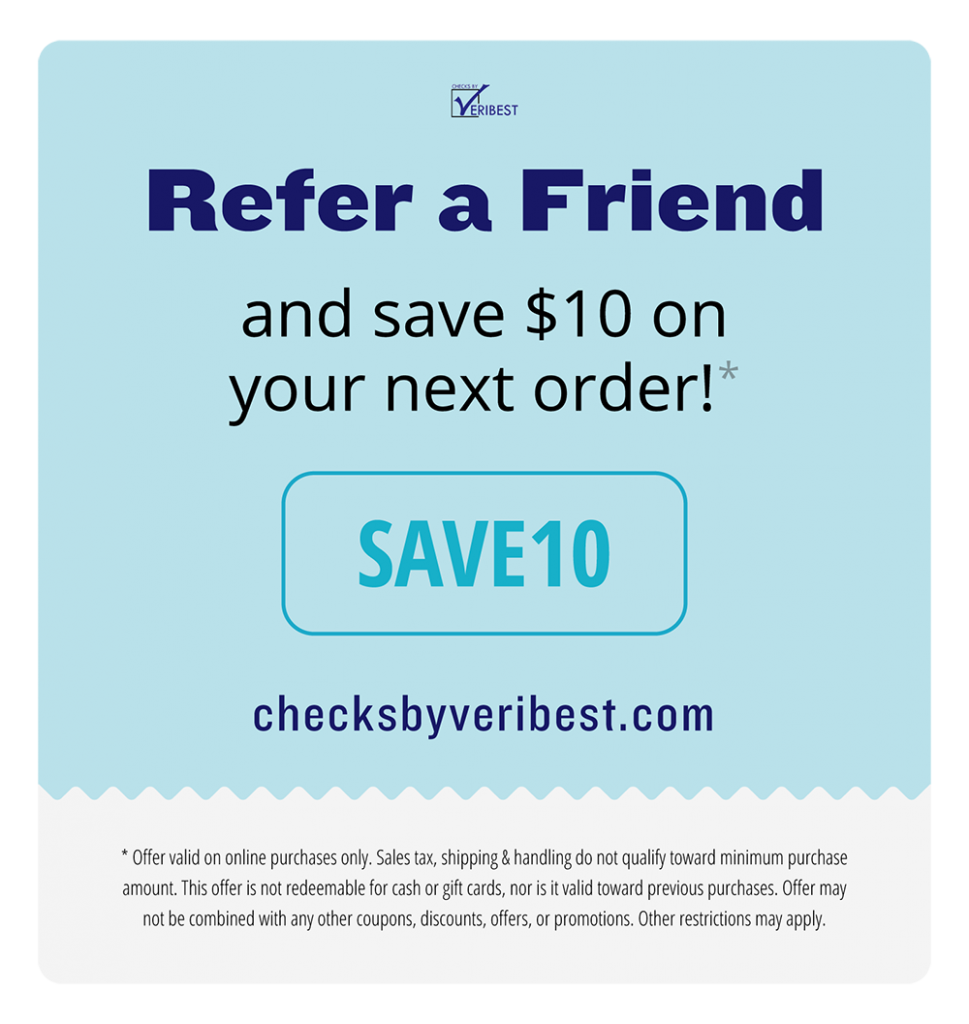 We Appreciate Your Business
As a thank you, we'll take $10 off your next online order if you refer a friend who makes a $50 minimum purchase. Your friend will receive $10 off their order too!